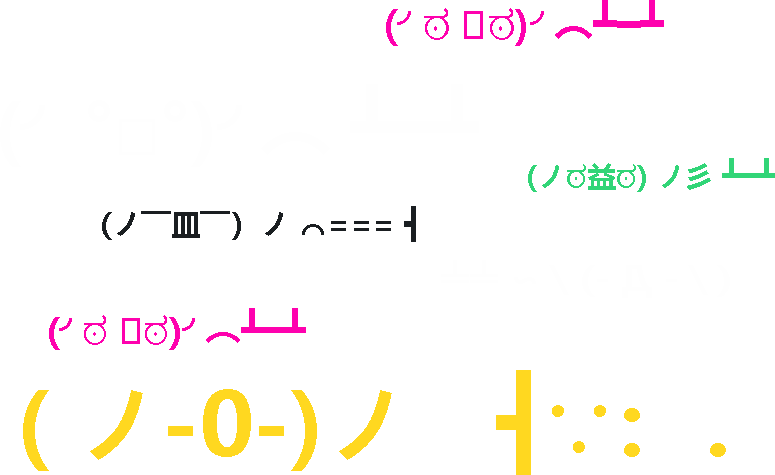 Make easy, profitable flips
with The Flipper
The Flipper allows its users to find the most profitable flips on the Hypixels Auction House. The tool also provides many options (or a number of) for sorting and filtering flips.
Flipper Features
BIN to BIN Flipper
The BIN to BIN Flipper scans lowest and second lowest BIN auctions to detects underpriced and failed BINs.
Auction Flipper
The Auction Flipper looks at underpriced auctions that are ending soon and compares them to the item's lowest BIN price.
Fastest Updates
By employing advanced technology, The Flipper updates as fast as the Hypixel Api, allowing users to view the most recent flips.
Advanced Filtering
The Flipper provides many advanced filtering option, which allow users to sort flips by price, profit margin, return rates and more.